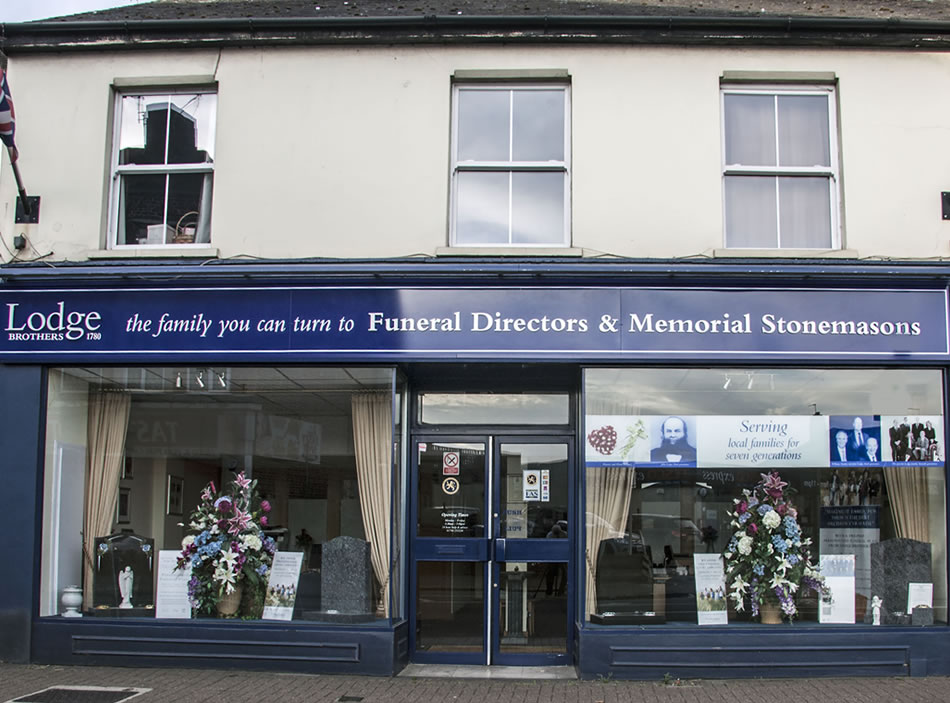 23 Church Road, Ashford, Middx, TW15 2UG
Opening Hours:
8.30am - 5.00pm Monday - Friday

*Outside of office hours we operate a 24hr phone service so you can always contact us.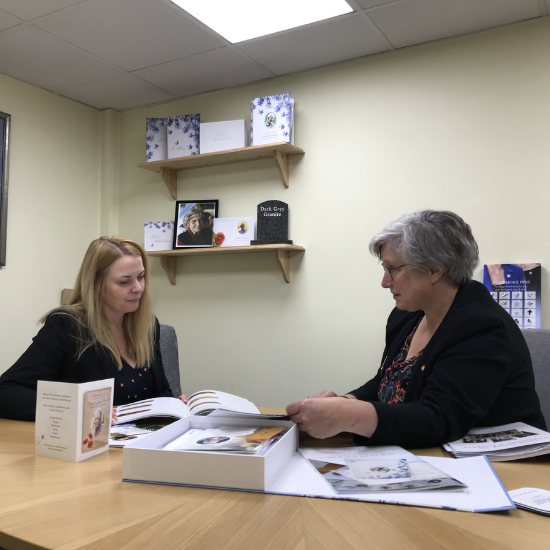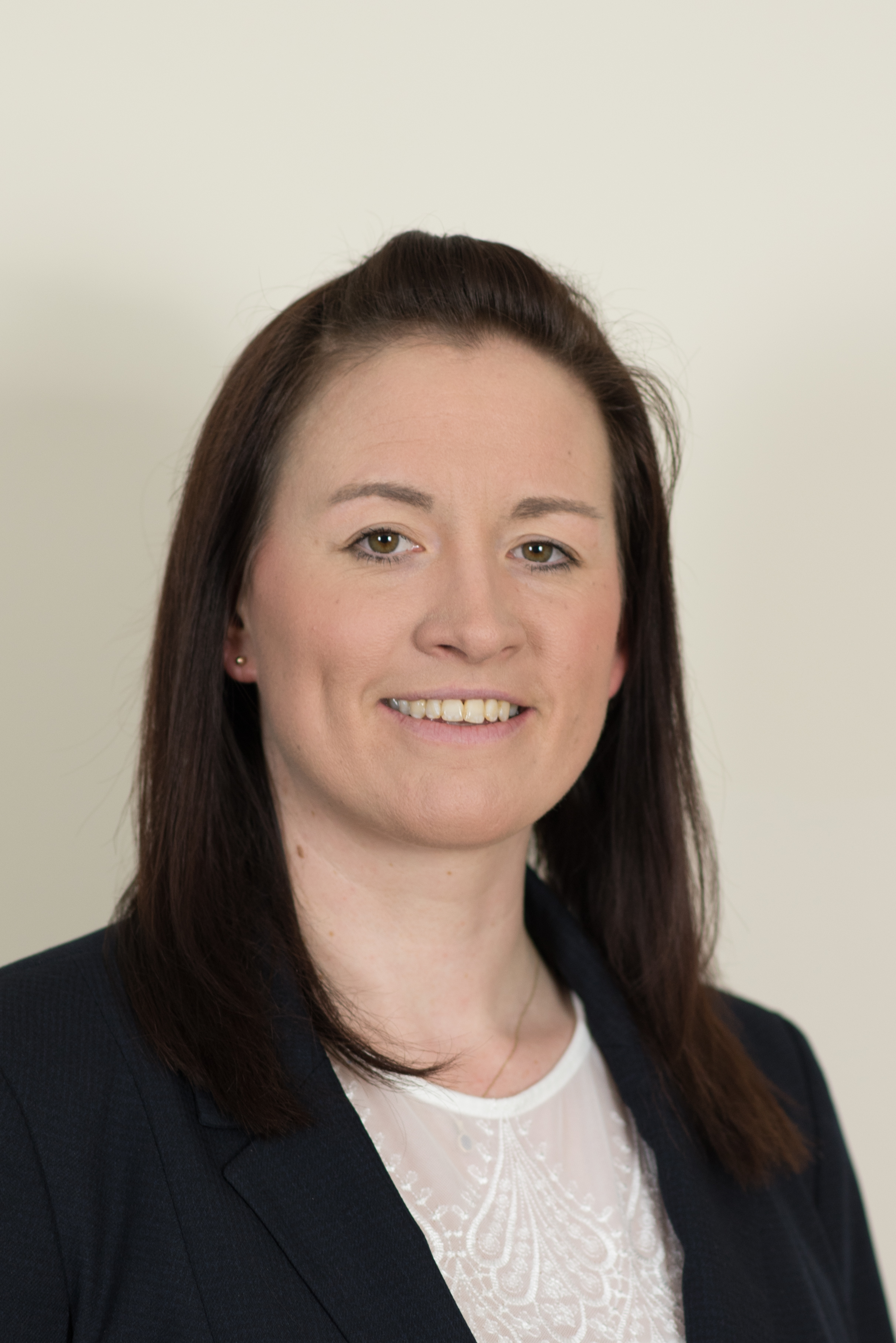 AREA MANAGER
Victoria Kibble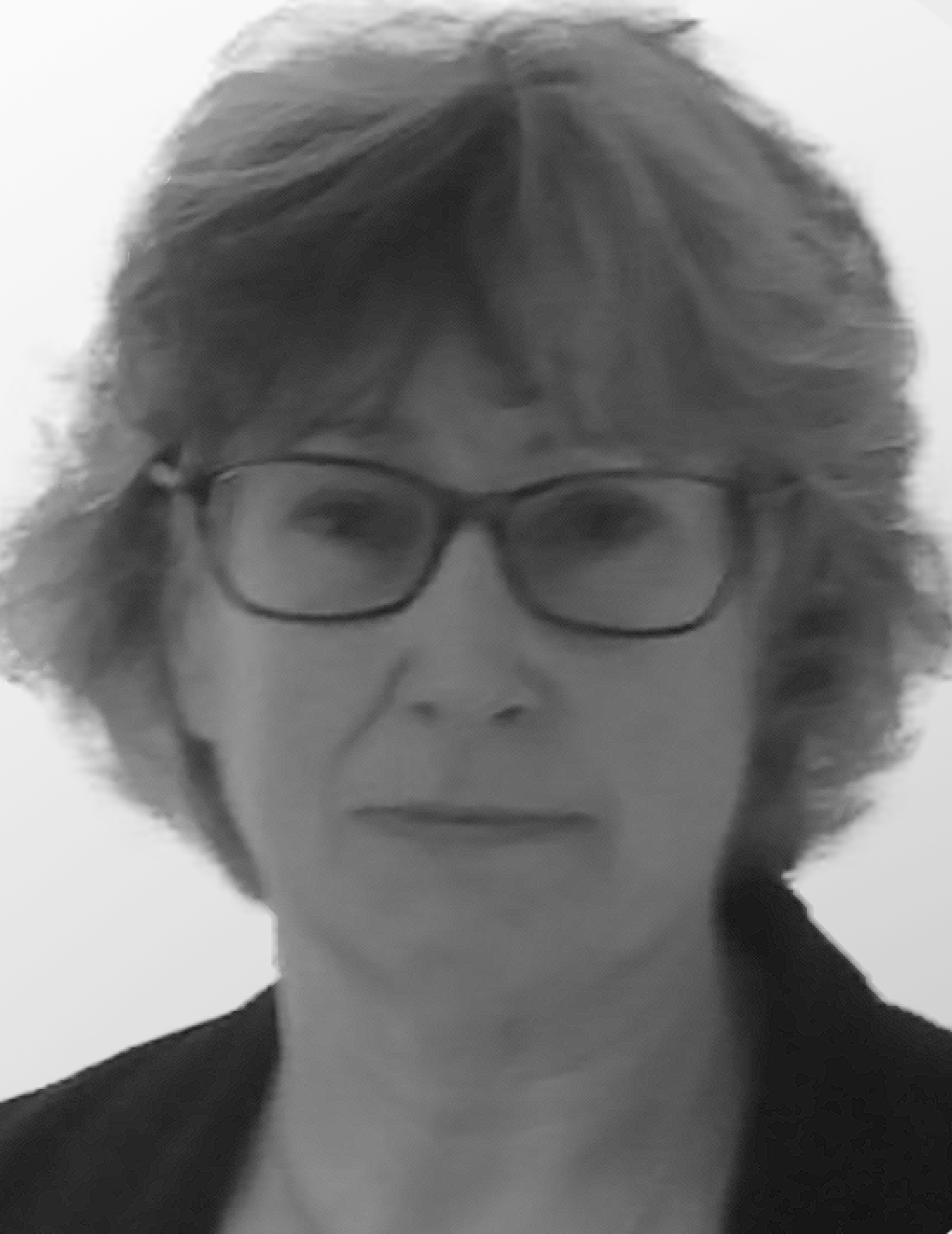 Penny and Sandra, our Ashford branch Funeral Arrangers, have a combined experience of 25 years at Lodge Brothers. Both have lived and worked in the area for most of their lives and their first hand knowledge is of great benefit to their clients.