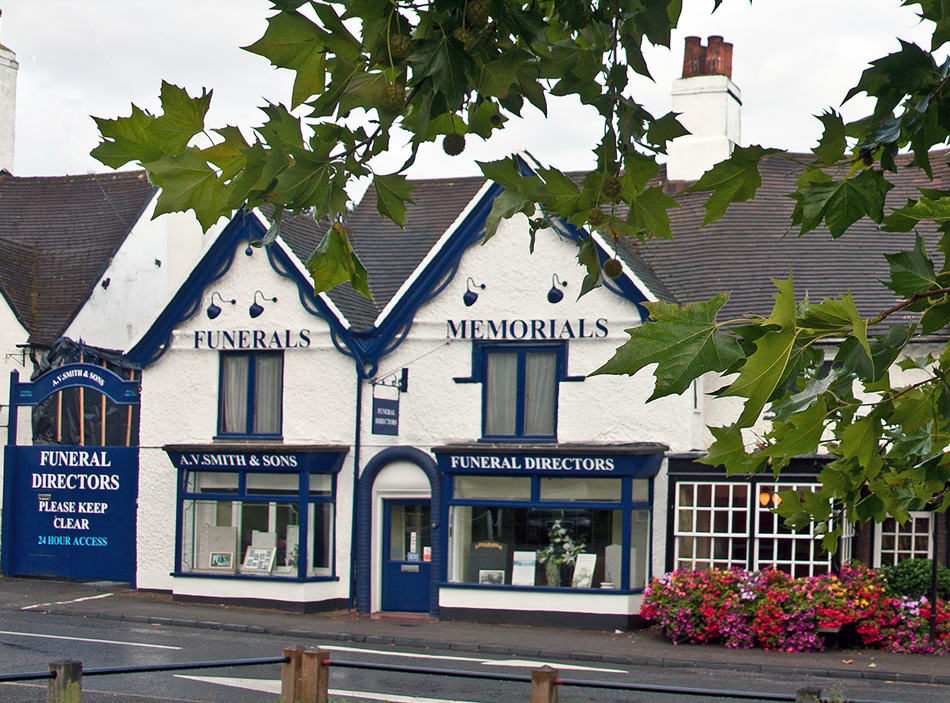 369 Royal Lane, Hillingdon, Middlesex UB8 3QP
Opening Hours:
8.30am - 5.00pm Monday - Friday

*Outside of office hours we operate a 24hr phone service so you can always contact us.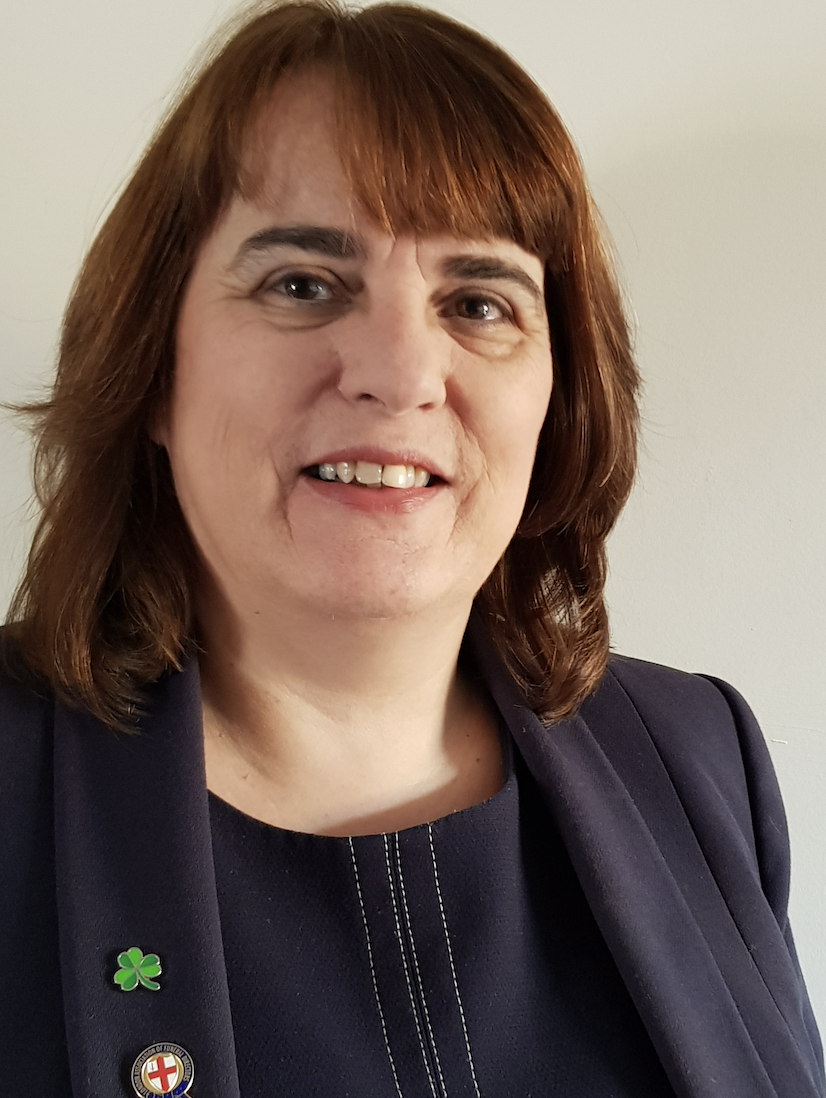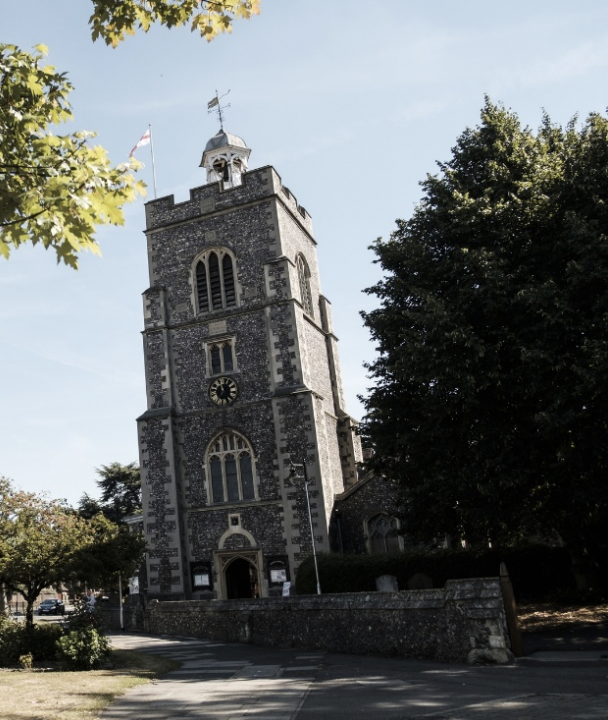 FUNERAL ARRANGER
St John the Baptist Church
A.V.Smith and Sons is located opposite St John the Baptist Church which dates back at least to 1100.
Our funeral arranger Alison has been with the company for 6 years and grew up in Hillingdon. Her in-depth knowledge of the local area helps her to help her clients on a daily basis.